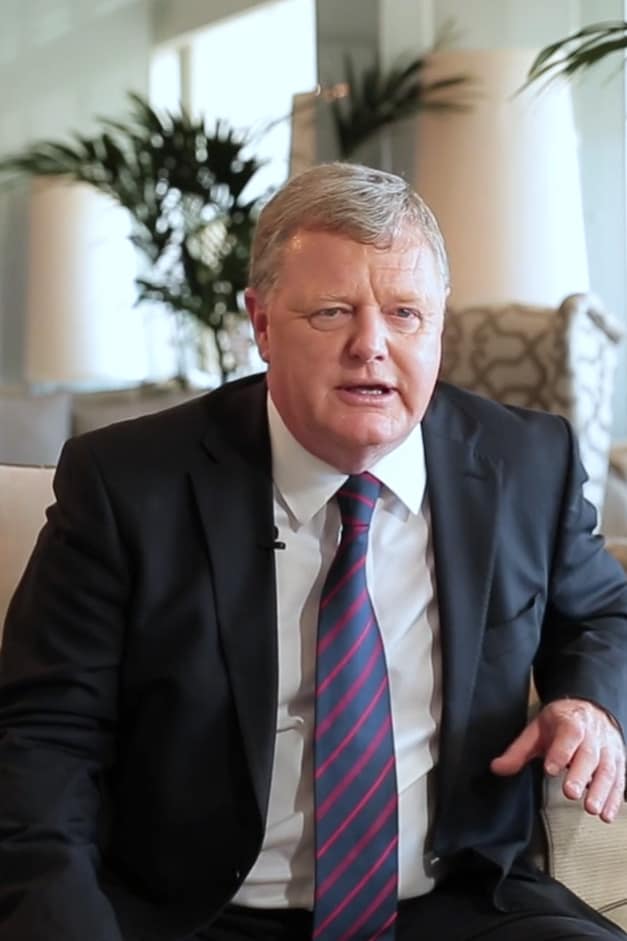 David Gibbon
Consultant Embryologist
"A blueprint in fertility. This is the first total holistic retreat in the world. It will change the way we treat our patients in the future…."
David possesses over 25 years experience in the fertility field, both in a scientific and in a regulatory capacity.
He has served the UK NHS for more than 37 years overall, has sat on the board of "CHILD" and "Infertility Network UK" and sees himself as a "servant to all his patients".
David has been working closely with Elias for over 20 years and shares the same passion of offering a "fertility concierge" service to their patients from all over the globe.