This retreat is special!
This program aims to enhance positive attitude for the people undergoing assisted reproduction, bring comfort during procedures and support their well being along their fertility journey.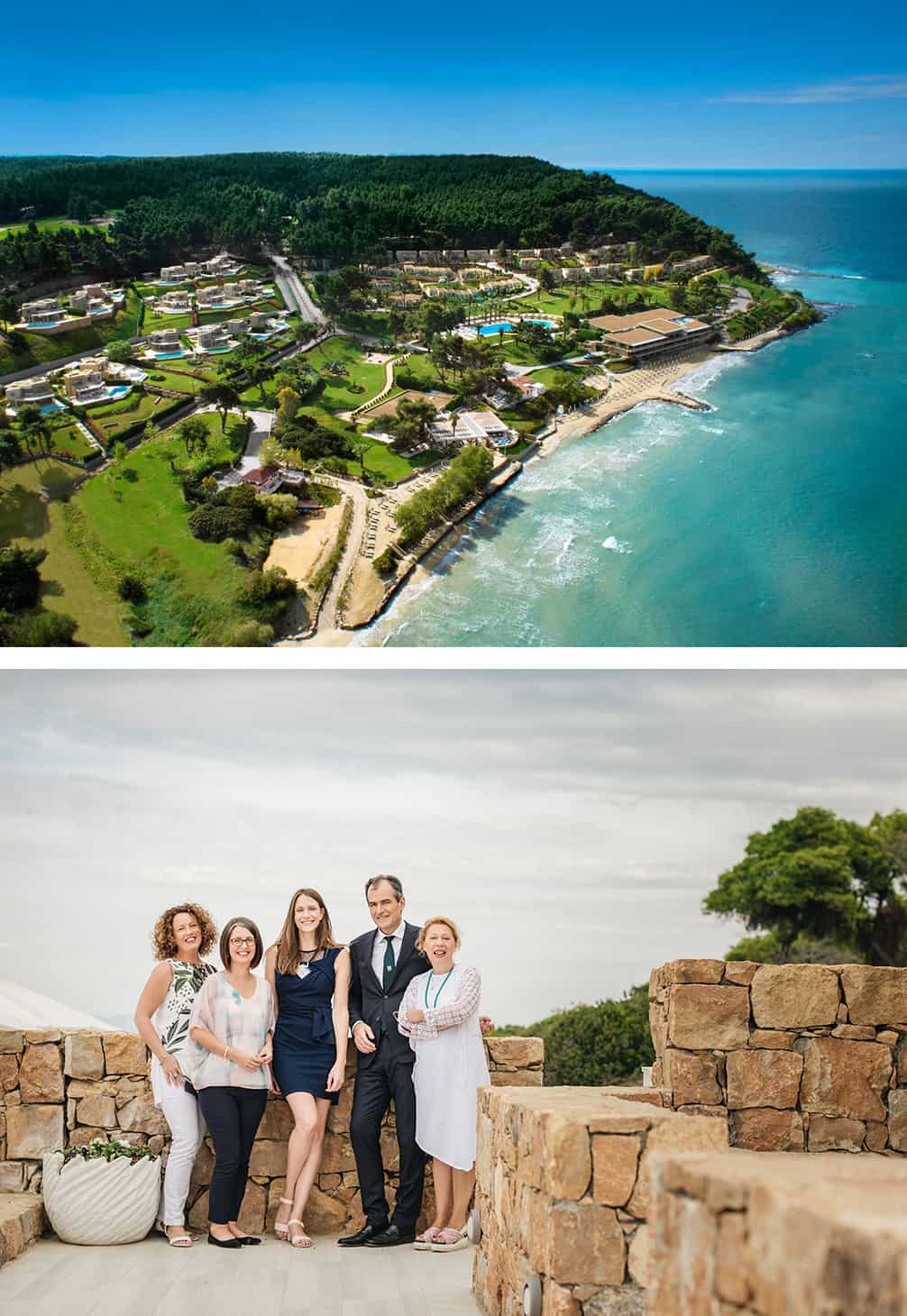 Our Retreats
The A-Z Holistic Fertility Event (AlphaZita) is, to the best of our knowledge, the first event of its kind where a true Holistic Fertility approach is applied.
We consider the retreat to be not only a life creating but also a life changing experience!
admin
2019-10-15T08:33:02+00:00
The initial medical consultation is of tremendous importance. It is the first step in the fertility journey, which can be exciting but also stressful.
"A blueprint in fertility. This is the first total holistic retreat in the world. It will change the way we treat our patients in the future…."