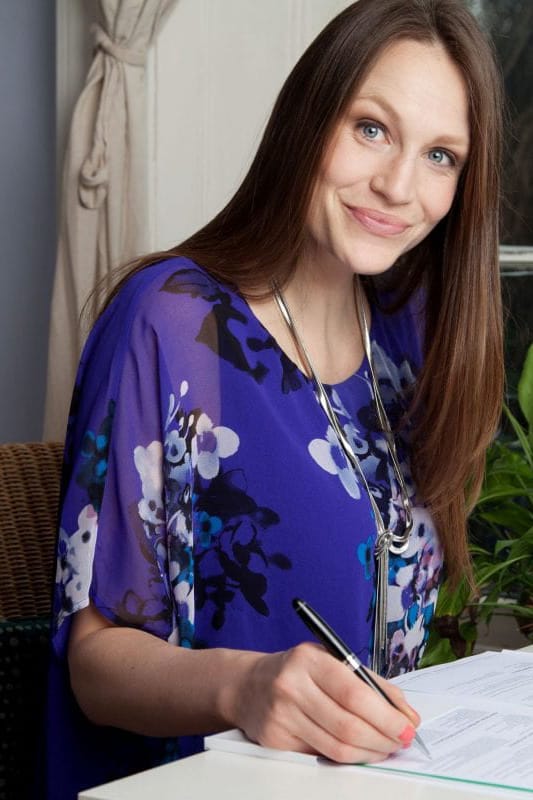 Rosie Letts BSc Hons, MBANT, CHNC
Fertility & Pregnacy Nutritional Therapist
"The right diet can change lives, and that's what I'm passionate about doing."
Rosie Letts is a fertility, pregnancy and integrated women's health expert, registered Nutritional Therapist, and author.
Rosie supports women who are having difficulty conceiving or experiencing recurrent miscarriages, and those who want to optimise their chances of IVF success. Wherever you are on your fertility journey, you will benefit from a tailor-made nutrition programme.
You may have been told that there is nothing you can do to improve your egg and sperm quality. But this is simply untrue! There's a huge body of research that shows how even small changes to your diet can increase your chances of success.